The objective of the NIS preferred stock strategy is to provide returns well in excess of conventional fixed income investments — yet more stable returns than the equity market.
The $25 par preferred market is driven primarily by the retail investor, rather than large institutional investors. As a result, the market dynamics of preferred stocks are determined primarily by retail supply/demand characteristics rather than the factors that drive the institutional markets. The retail dynamics lend to a less efficient market. Trades tend to be relatively small in size, and while valuations typically follow the general trends of the broader markets, they tend to move on a lagged basis.
ASSET OVERVIEW
NIS has $371 Million in preferred stock assets under management
Employs an active long/short trading strategy investing primarily in $25/par board listed and $1000/par preferred and hybrid securities.
Takes advantage of an inefficient market. We aim to take advantage of an inefficient market by closely monitoring the marketplace and searching for relative value.
Enhanced liquidity. Most securities are traded on major public exchanges (95% NYSE), as well as over the counter by a number of dealers. This provides various avenues for trading and enhances the liquidity of the securities.
Does not use leverage.
PORTFOLIO MANAGEMENT
Lead Portfolio Manager, Preferred Stock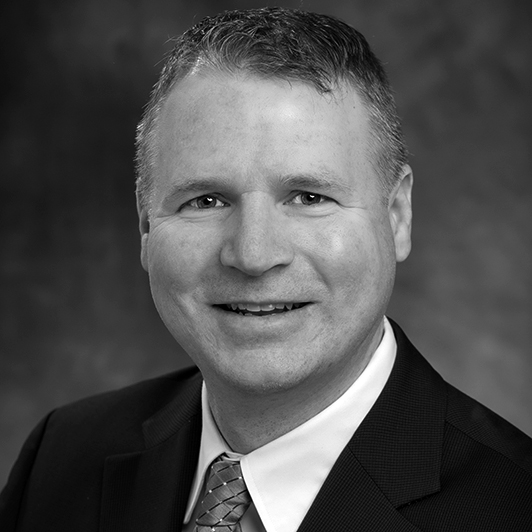 Chief Strategy Officer