The objective of the NIS total absolute return strategy is to generate consistent returns with minimal duration risk.
Our total absolute return strategy aims to have positive returns more than 85% of the time on a monthly basis. We expect to have volatility that is less than or equal to a traditional bond fund.
ASSET OVERVIEW
NIS has $590 Million in total absolute return assets under management
Leverages NIS fixed income team. Our total absolute return strategy draws on the credit analysis and trading strengths of the NIS fixed income team.
Alpha generation. Excess returns will be generated by taking credit and convexity risk in corporate and municipal bonds as well as mortgages, CMBS and ABS. Short-term trading profits and carry are the primary sources of return. Since interest carry is a primary contributor to return over time, it is anticipated that the long/short ratio will average three to one or less.
Risk management. Duration will average one to two years, with a typical range of zero to three years. Short treasury positions will be predominantly used to manage duration risk, vary yield curve risk and lock in short-term relative value trading opportunities. The total absolute return strategy will normally be long spread duration and will utilize cash and a limited amount of synthetic securities to hedge credit risk.
PORTFOLIO MANAGEMENT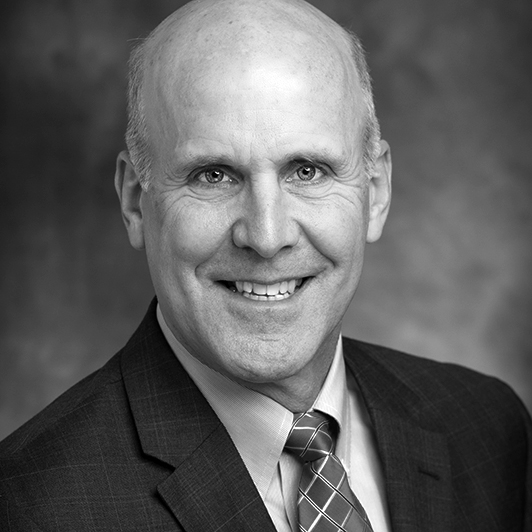 Senior Adviser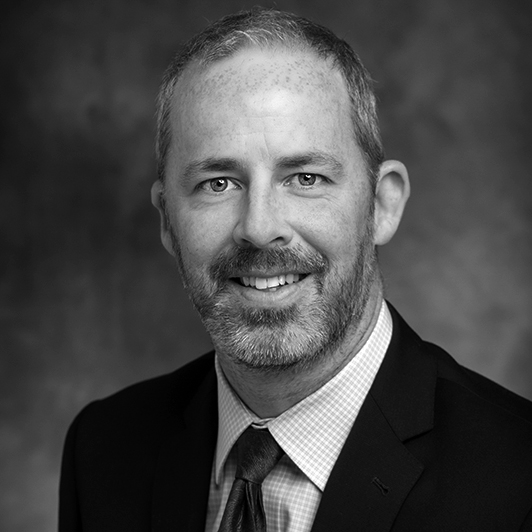 Chief Investment Officer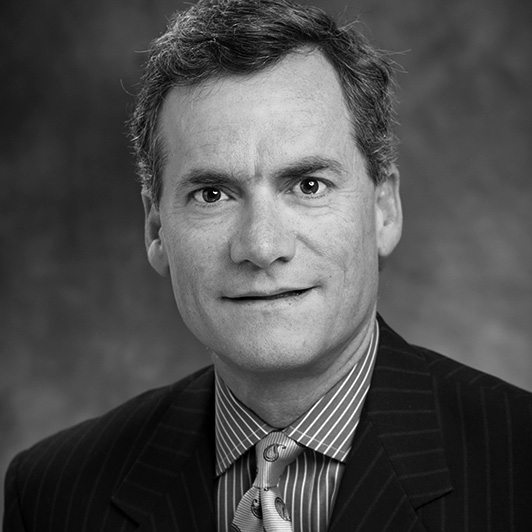 Lead Portfolio Manager, Structured Products