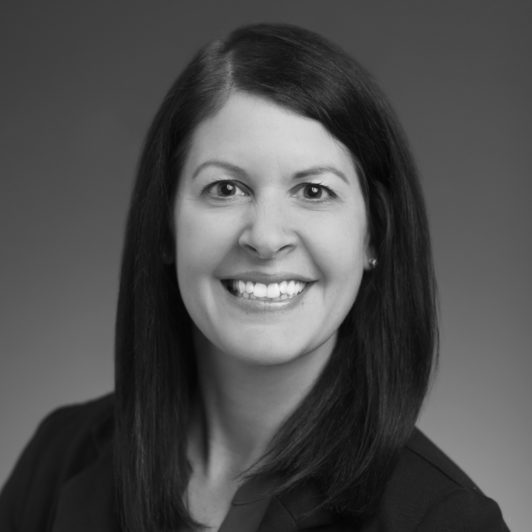 Lauren M. Janke
Portfolio Analyst
Lauren M. Janke is a Portfolio Analyst at National Investment Services. She is responsible for portfolio administration, reconciliation and construction of client and consultant investment summaries.
Prior to joining NIS, Lauren was a Senior Operations Associate at Ellenbecker Investment Group where she supported wealth advisers. Lauren's responsibilities included client service, account maintenance, establishing new accounts, trading, initiating money movement and maintaining account balances. She also prepared materials for client meetings and quarterly reports.
Lauren holds a B.S. in Social Work from the University of Wisconsin – Oshkosh.
National Investment Services, 2019
Ellenbecker Investment Group, 2016-2019
Bronfman E.L. Rothschild, 2015-2015
Robert W. Baird and Company, 2007-2014
Countrywide Securities Corporation, 2005-2007
University of Wisconsin – Oshkosh, B.S.