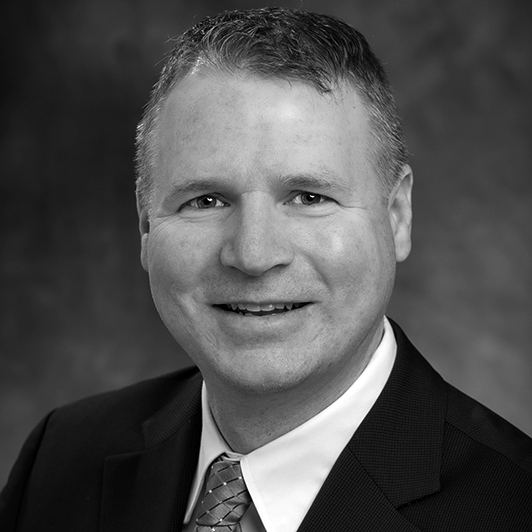 Mark R. Anderson, CFA
Chief Strategy Officer
Mark R. Anderson is the Chief Strategy Officer at National Investment Services. He is a member of the executive committee. Mark is charged with leading dynamic fixed income allocation discussions, monitoring implementation and ensuring that client expectations are being met. He is also the co-portfolio manager of the preferred stock strategy, portfolio manager for taxable municipal bonds, and is responsible for the firm's economic and market outlooks. He is a frequent speaker at both client and industry conferences.
Prior to joining NIS, Mark was security analyst and portfolio manager at Associated Trust Company.
He holds a B.S. in Business Administration from the University of Wisconsin – Stevens Point. Mark is a CFA charterholder.
National Investment Services, 2000
Associated Trust Company, 1995-2000
Associated Bank, 1993-1995
University of Wisconsin – Stevens Point, B.S.