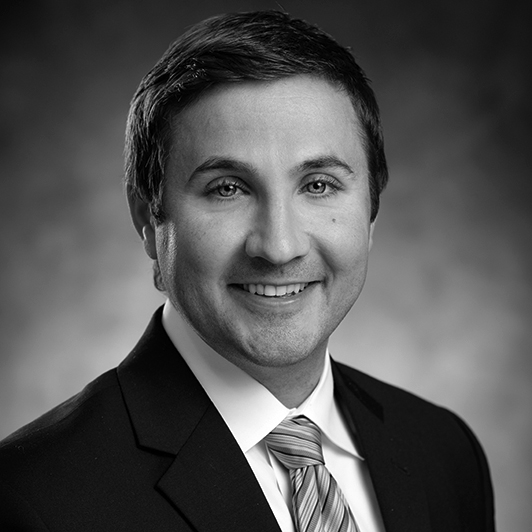 Raymond M. Caprio
Director, Institutional Sales
Raymond M. Caprio is a Director, Institutional Sales at National Investment Services. He is actively involved in marketing the firm's capabilities to institutional investors. Ray's primary focus is on healthcare, corporate plans, endowments, foundations and non-profits.
Prior to joining NIS, Ray served as a vice president and investment consultant for Marquette Associates where he was responsible for advising institutional investors on portfolio construction, asset allocation, portfolio rebalancing, investment manager due diligence and investment policy guidelines. Previous to working at Marquette, Ray was a consulting group analyst at Morgan Stanley in the private client account management group.
Ray holds a B.S. in Finance from Bradley University and an M.B.A. from the University of Notre Dame.
National Investment Services, 2015
Marquette Associates, 2005-2015
University of Notre Dame, M.B.A.
Bradley University, B.S.