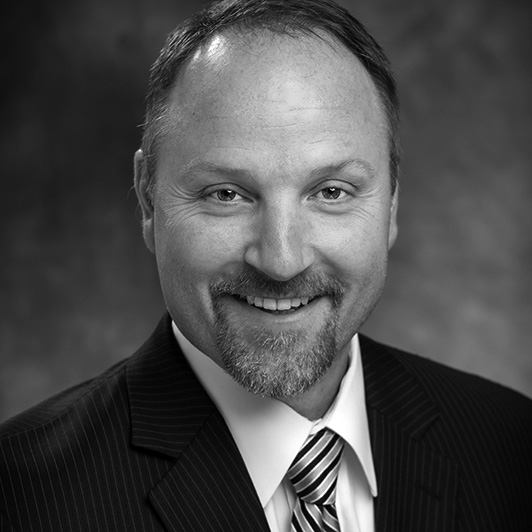 Vincent S. Russo, CFA
Portfolio Manager, Corporate Bonds
Vince S. Russo is a Portfolio Manager, Corporate Bonds at National Investment Services. Vince is responsible for sector allocations, credit research and trading primarily corporate bonds in the industrial sector.
Prior to joining NIS, Vince had multiple roles at BMO Asset Management including director of credit research and co-portfolio manager for multiple open end fixed income mutual funds. In addition to co-managing the BMO Short Term Bond Fund, BMO Aggregate Bond Fund, and BMO Intermediate Bond Fund, Vince was responsible for managing institutional, separately-managed accounts. Prior to BMO, Vince worked as a fixed income analyst at Clarica where he was responsible for bottom-up credit research of corporate credit.
Vince holds a B.B.A. in Finance and an M.B.A. from the University of Wisconsin – Whitewater. He is a CFA charterholder.
National Investment Services, 2014
BMO Asset Management, 2007-2013
M&I Asset Management, 2002-2007
Clarica Insurance Co, 1997-2002
University of Wisconsin – Whitewater, B.B.A., M.B.A.