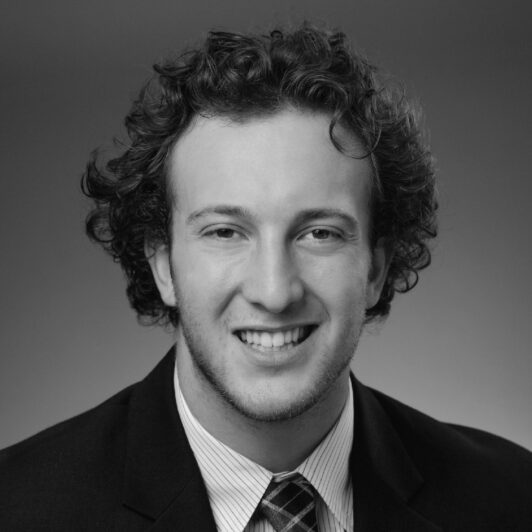 Zachary C. Senske
Portfolio Analyst
Zachary C. Senske is a Portfolio Analyst at National Investment Services. He is responsible for portfolio administration, reconciliation and construction of client and consultant investment summaries.
Prior to joining National Investment Services in his current role, Zach worked as an intern for NIS. In his internship, Zach worked with NIS's Chief Strategy Officer on investment outlook commentaries and performance attribution updates. He also worked on marketing presentations for clients, created spreadsheets and models for portfolio managers, and learned how the operations team conducts their day to day trade processing.
Zach holds a B.B.A. in Finance from University of Wisconsin – Whitewater.
National Investment Services, 2020
University of Wisconsin – Whitewater, B.B.A.